This is a Sponsored post written by me on behalf of
Whitney Farms
for
SocialSpark
. All opinions are 100% mine.
After 4 years on the waiting list we finally got a plot at the community gardens. While we have space at our house for a garden the soil is awful. We have tried amending the soil, but the results are never what we hope for.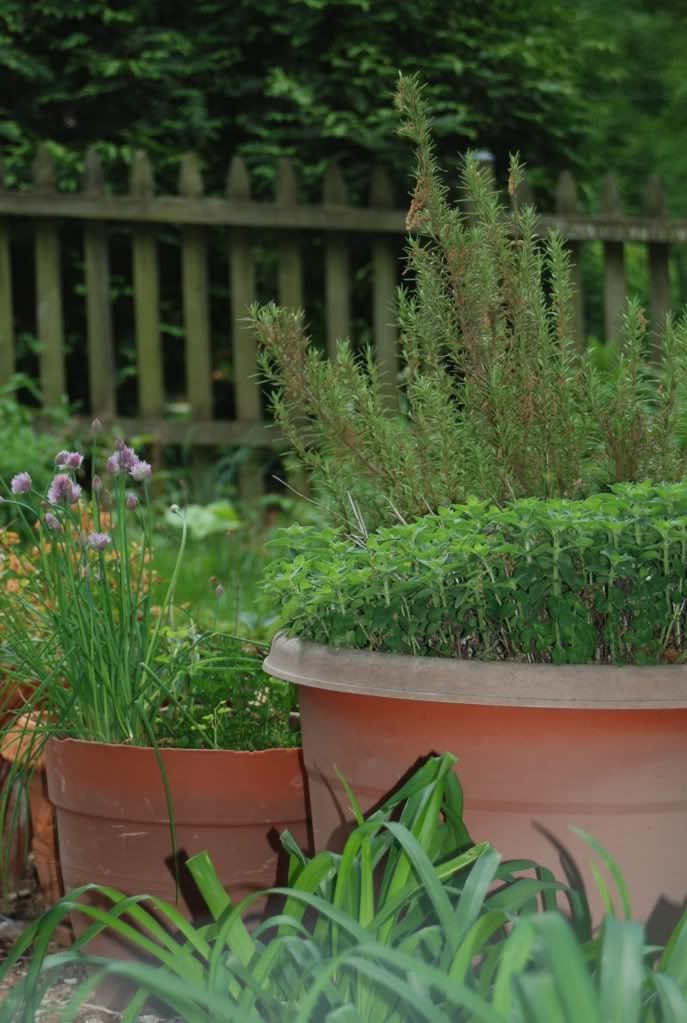 While waiting for garden space we have done lots of container gardening, which I love. There is nothing like going outside and picking herbs, a handful of sun warmed cherry tomatoes and few bites of lettuce for a salad on the go.
I can't imagine not having my mini garden, so while Mike is at the garden turning over the beds I am getting our containers ready. This year I am going to put a little more love into the containers - I don't want them to feel abandoned, and am actually going to feed them. I am going to give
Whitney Farms®
100%
organic soil
and
organic plant food
a try this year. There are no additives, nothing artifical just ingredients from the earth. And, to make it even better no manure odor, little to no dust and easy to apply.
Check out
Whitney Farms®
for yourself, they are offering a $3 coupon to try out their product.
Happy Gardening!